Overview of Services
The Canadian Institute of Workplace Bullying Resources (CIWBR) offers all organizations, professions, and industries, a specialized service to address negative, conflictual, and destructive employee behaviors and actions that give rise to psychological distress and harm to others. We specialize in programs for employers, leaders, and individual employees through our Respectful Workplace Clinic. This program focuses on "Trauma Informed Prevention and Intervention" techniques as key in repairing and revitalizing a psychologically healthy workplace culture. CIWHV offers a variety of restorative, repair, and recovery program options. We can function as consultants, and trainers, coaches, therapists, and have a strong network of various worldwide support services. Each case is unique, so our services will be customized.
The following is a summary of our services which include two divisions:
Corporate and Repair
Consultations: for individual employees, groups, leaders, boards, legal teams, human resources, investigators, mediators, insurance companies, medical teams, workplace coaches, therapists (including EAP programs).
 Assessments: of cases, complaints, needs, crisis, risks (for individuals and/or the organization), return to work planning, duty to accommodate, or assessments of the overall work culture.  
Recommendations: for individuals and/or organizations seeking confidential – qualified – accountable, experienced resources.
Ask about our Complaints Triage Model!
In Depth, Trauma Informed Training
Options include 2 hours, half day, or full day training. In person or via teleconference.
Employees
Leaders and/or Human Resources
Indigenous Workplaces and Communities
OHS, Investigators, Mediators, Insurance Companies, Coaches
Medical Teams and Therapists (including EAP)
Teens Entering the Workplace
Domestic Violence Survivors Entering the Workplace
People with Disabilities – Physical and/or Intellectual
Seniors in Facilities
Community Awareness
To further complement our training and ensure consistency for your organizations, we also offer a "New Hire" orientation package
Repair/Restore for Leaders and Individual Staff (complainants and witnesses)
Brief needs assessment with Recommendations
Guidance, Teaching, Strategizing
Advocacy, Coaching and/or Short- or Long-Term Counselling.
Important! When some level of harm has occurred, we have the combined skills and qualifications to offer coaching and advocacy, along with brief counselling, and/or clinical therapy.
For Respondents (substantiated or unsubstantiated)
A specialized assessment, coaching, teaching, supportive counselling combined approached is available. This may be arranged as a mandatory requirement by the employer, or on a volunteer basis by the alleged respondent.
We offer support to victims of workplace harassment, as well as people wittingly or unwittingly behaving as a harasser.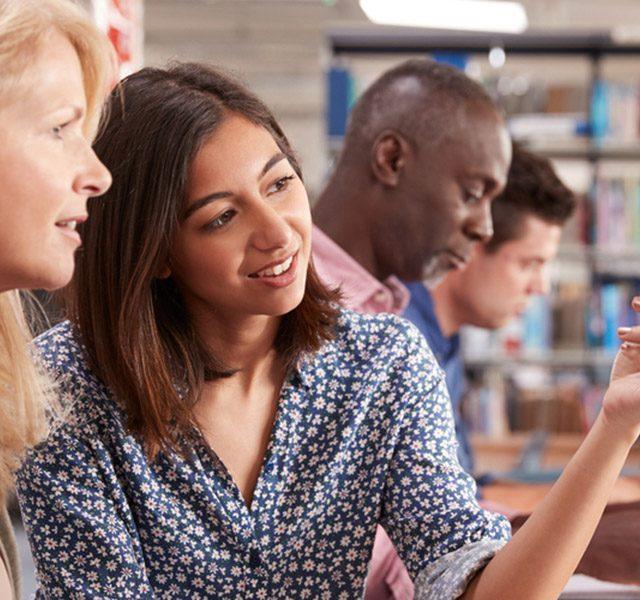 Workshops
Full or Half Day
We offer you 1/2-day overviews, or more intensive learning workshops, customized to meet the unique needs of your industry. Call for more information on our course descriptions. We will ask questions about your industry, review any concerns you may be having within your workplace, and provide you with a customized proposal.
Click the button below for more information.
Repair & Recovery
First session will involve an assessment of the client's experiences, needs, resources, employers' policies and steps taken so far. We will prioritize for strategy development and goal setting. Building a place of safety and trust is priority. It will take time. We will focus on your safety and building a connection.
Ongoing sessions will depend on the client's situation.
Each case is unique.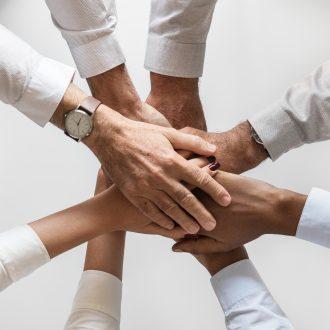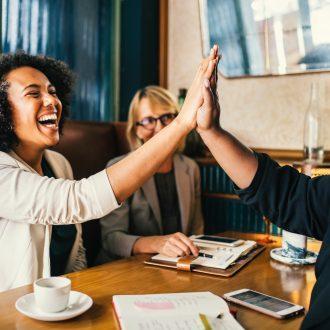 Special Events
From time to time we participate in special events, conferences and awareness weeks designed to raise awareness for workplace harassment and violence, and promote psychological safety in the workplace.