An Inside Look at Workplace Bullying – A ThreeSixty Alberta Exclusive
October 2019
Think bullying stops at high school? Join us for an inside look at bullying in the workplace. Co-host Jana Semeniuk chats with Linda Crockett, a trauma specialist and workplace bullying expert based out of Edmonton. Bullying awareness week runs Oct. 13-19.
Serious Business Understanding and Stopping Workplace Bullying
October 2019
A Free Webinar with Linda Crockett
Bullying is a huge workplace problem. In Canada we now have legislation to deal with it. Find out from Psychological Workplace Harassment specialist, Linda Crockett, what bullying is and is not and what legislation is there for you to use. This webinar also provides tips about what you can do about workplace bullying, whether you are an employee, a manager or an employer.  From Marie Gervais on Vimeo.
Helming Workplace Harassment and Bullying
October 2019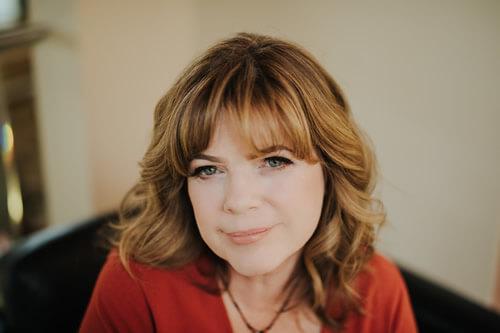 Interview with David Yamada: 3 Questions for Linda Crockett, founder of the ABRC
September 2019
Radio Interview: Psychological Hazard of Bullying in the Workplace
July 2019
Radio Interview: Afternoons with Rob Breakenridge, Global News Radio
July 2019
Interview: All Business Media – The Professionals Roundtable
October 2018
Interview: All Business Media – Counselling Services
September 2018
CBC News: Workplace bullying on the rise across country: Alberta expert Linda Crockett
September 2015