The Alberta Bullying Research, Resources, and Recovery Centre has expanded. We are now the Canadian Institute of Workplace Bullying & Harassment Resource Center Inc.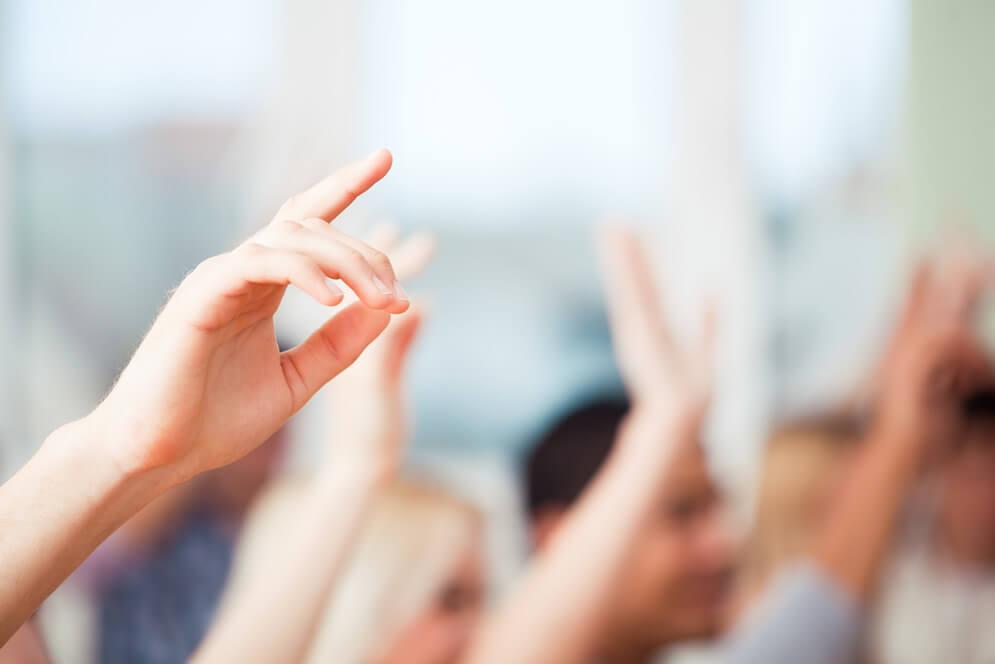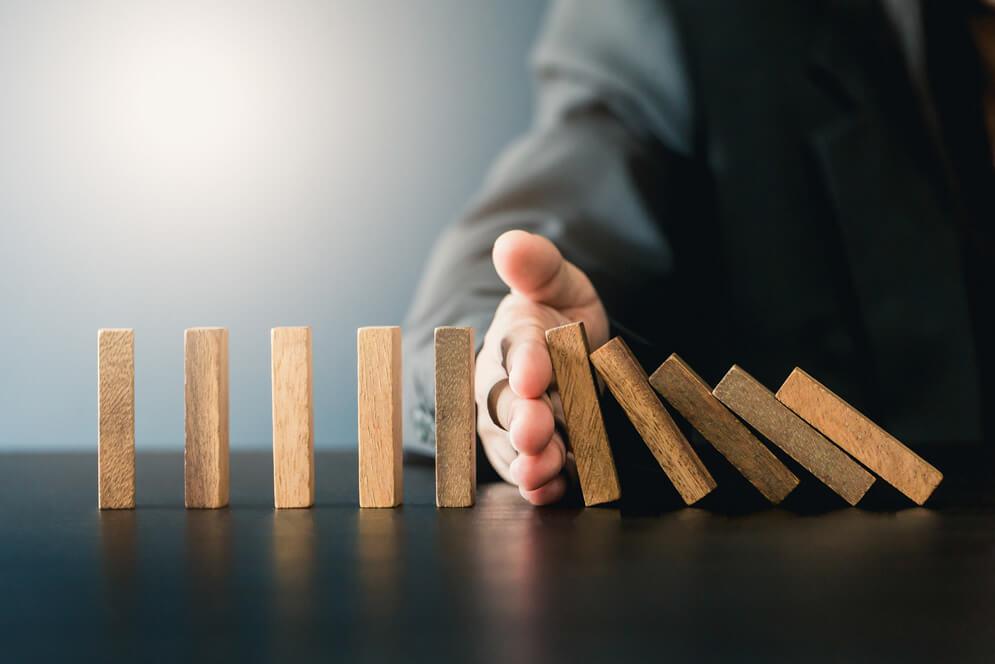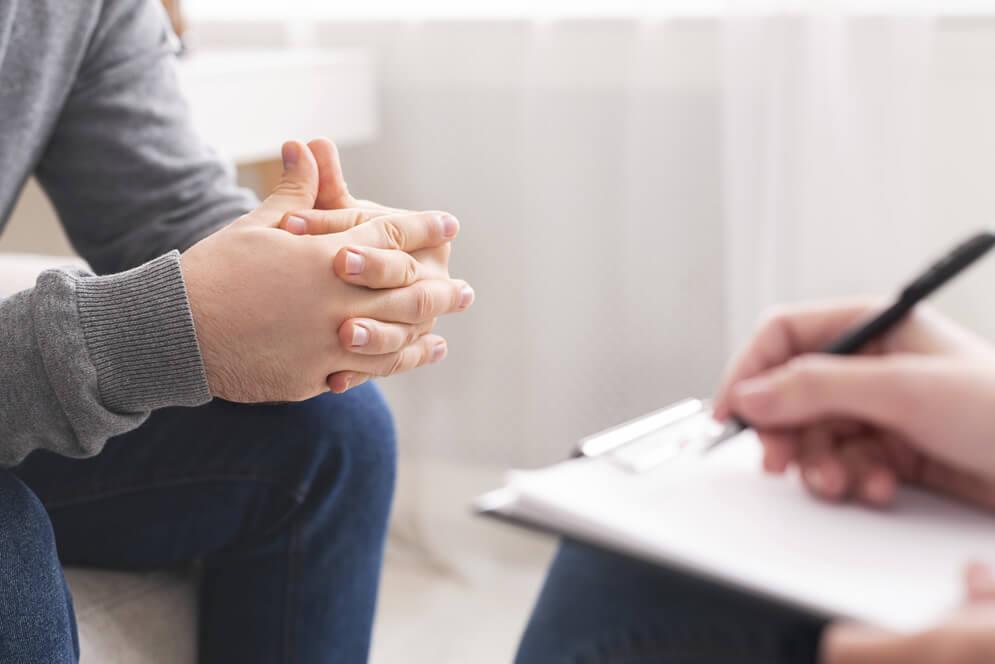 Education
Education is essential to prevention and intervention of any workplace harm.
Repair & Recovery
A variety of resources to assist you when workplace harm has occured.
Prevention
Prevention is about ensuring no harm ever occurs to our Alberta workers.
Workplace Services
We provide a safe, confidential space to seek support, solutions and relief.
Intervention
Intervention prevents further harm, costs and the interruption in services.
Upcoming Events
Upcoming events designed to raise awareness and provide support.
Times of Crisis Increase Risks of Bullying
More than ever we must be self aware and practice self care.
Bully types must be held accountable.
Witnesses must document and report.
Employees harmed must document, report, see their doctor and talk to a supportive professional.
Self-isolating due to COVID-19 is one thing. You can still seek support and guidance with us remotely.
Contact us at 780-965-7480.
Who Am I?
Linda Crockett
Linda has been a professional social worker for over 32 years. As a witness and target of Workplace Harassment and Bullying in her own profession, her career is dedicated to development of the Canadian Institute of Workplace Bullying Resources, so that she can provide options for impacted employers and employees.
Linda and the CIWBR offer a holistic perspective to addressing the diverse, multi-layered, complex phenomenon of workplace harassment and bullying, and aim to support all Canadians.
Workshops
Workshops customized to meet the unique needs of your industry.

We work in collaboration with professionals all across Canada. This includes investigations, consultations, workplace coaching, assessment, policy development and training, as well as short or long term counselling and facilitation of group discussions.
What Makes Us The Best Choice?
Solutions!
Linda has a Master's degree with specialty in Workplace Bullying Harassment
Graduate of the Workplace Bullying Institute – Alumni and Star Guest
Member: International Assoc of Workplace Bullying and Harassment
Accountable to the Regulatory Body of ACSW
32 yr. experience in professional social work addressing complex dynamics, navigating workplace systems i.e.: human rights, unions, human resources, insurance companies, mental health, and more.
10+ years of experience in this specialized area, with hundreds of organizations, leaders, and thousands of employees.
Program development, identifying gaps in processes, training/ case managing high level crisis orientation case loads
Complex abuse investigations including training of investigators
Holistic Perspective: needs of Organization, Employees, and Policy.
Our workshops are rated as ′excellent′ by attendees
We offer facts about legislation, policies, research, and the complexities of the human experience of this phenomenon.
We offer guidance, solutions, support, and a variety of resources to accommodate all aspects: prevention, intervention, and repair.
Recent Articles & Information
Interesting news and articles from our blog.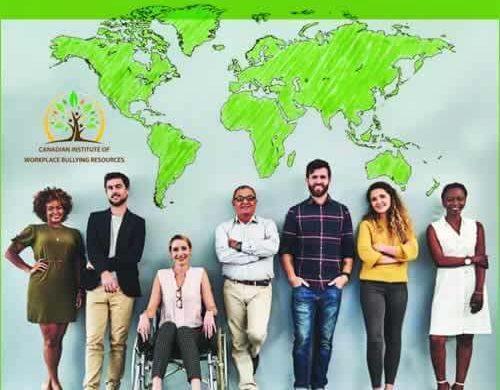 The 6th Annual Workplace Bullying Awareness Week is happening October 17 – 23, 2021. Bullying is a worldwide problem. Together we are the solution.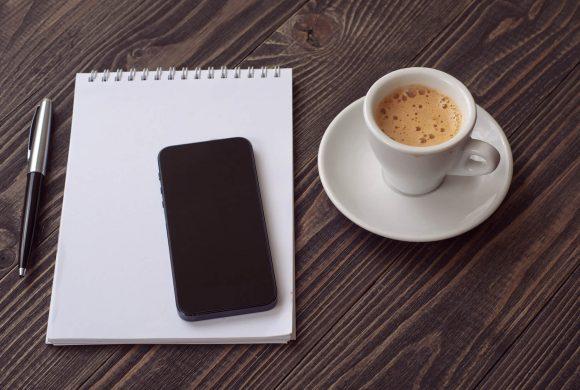 A time efficient resource for leaders, employees or anyone else looking to track their records and documents.
The CIWBR Welcomes Donations.
100% of your donation will go to assisting employees who have suffered an injury and are unable to access resources including coaching, counselling, support groups, or legal services.