Our services include:
Consultations: options for person, via phone, teleconference, Skype, or Zoom.
Needs Assessments– provides you with feedback, information, and guidance.
Recommendations: via proposals, and referrals to relevant resources.
Training: customized for leadership, staff, and for each industry.
New Hire: orientation package
Repair/Restore for Leadership or staff: we offer a unique combination.

workplace coaching
short term counselling.
when harm has occurred, depending on what is needed we can combine our coaching with brief counselling, and/or clinical therapy.
When an employee has been identified with bullying or harassing behaviours we offer a specialized rehabilitation program: assessment, education, coaching, and counselling. This will include referrals to improve skills i.e.: soft skills, anger management, leadership training, emotional intelligence.

Disability Management and Consultations: for employees who have suffered a psychological injury i.e.: harassment or bullying, assistance throughout their return to work process.
Examples: 
Facilitated Discussions when employees return to work.
Self-Care: before, during, and after workplace investigations.
We offer support to victims of workplace bullying, as well as people wittingly or unwittingly behaving as a bully.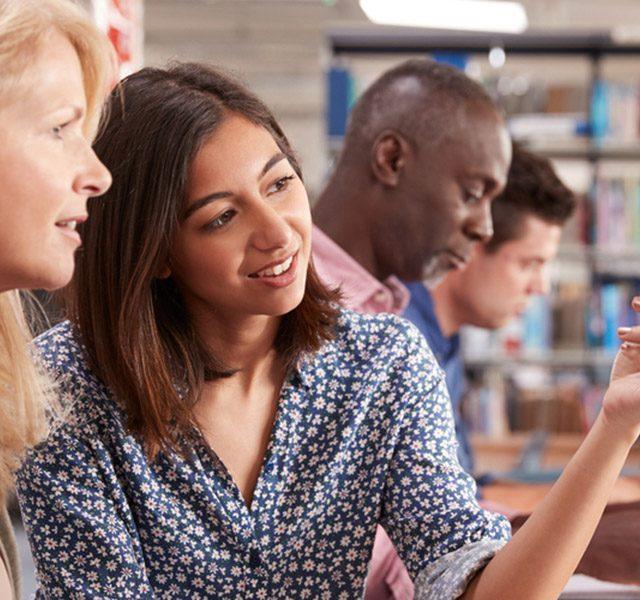 Workshops
Full or Half Day
We offer you 1/2-day overviews, or more intensive learning workshops, customized to meet the unique needs of your industry. Call for more information on our course descriptions. We will ask questions about your industry, review any concerns you may be having within your workplace, and provide you with a customized proposal.
Click the button below for more information.
Repair & Recovery
First session will involve an assessment of the client's experiences, needs, resources, employers' policies and steps taken so far. We will prioritize for strategy development and goal setting. Building a place of safety and trust is priority. It will take time. We will focus on your safety and building a connection.
Ongoing sessions will depend on the client's situation.
Each case is unique.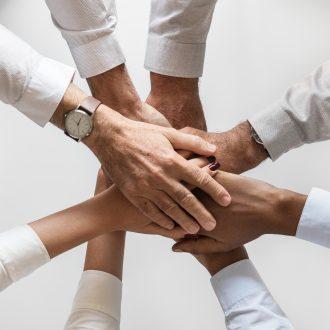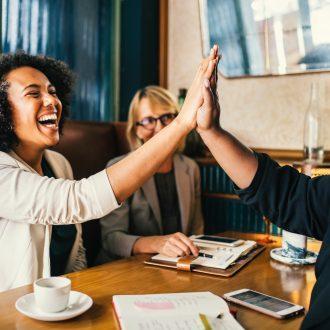 Special Events
From time to time we participate in special events, conferences and awareness weeks designed to raise awareness for workplace bullying, and promote psychological safety in the workplace.