On The Record
Episode 3
Canadian Nurses Speak Out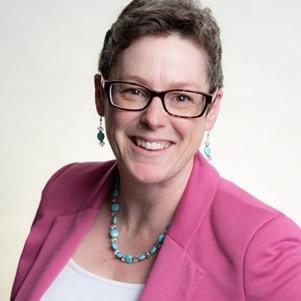 Tammy Dunnett (Alberta)
An ex-target of working bullying and founder of Relationship Revolution, Tammy is changing the way relationship is done, one conversation at a time. Tammy helps leaders and employees, just like you, master courageous conversations so you can create a career where you are respected, appreciated, and empowered. As an Ex-target of working bullying, Tammy founded Relationship Revolution and is changing the way relationship is done, one conversation at a time.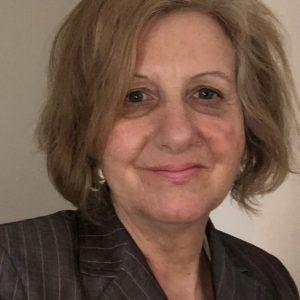 Laura Fougere (Manitoba)
Nurse of 24 years for the Winnipeg Regional Health Authority Downtown Homecare, in good standing for 21 years with College of Licensed Practical Nurses of Manitoba. Laura was Health and Safety Rep, and Vice President of the Manitoba Nurses Union Homecare local. She specialized in diabetic care, running immunization clinics with Public Health and wound care, in addition to her regular caseload. Over a period of time the harassment and retaliation Laura became ill and required medical treatment, mostly due to threats and intimidation regarding her nursing license. All of this led to a exodus of half of Laura's nursing unit 25/50 nurses, detrimentally impacting patient care.  Laura states that many nurses filed complaints and many experienced retaliatory defamations, punishing schedules, and unwarranted disciple in return. Today Laura wants people, including other nurses, to hear her story. She has become a change maker so that professionals will know how and where to turn for help. Laura wants you to know you are not alone. There is help available, and positive changes coming to protect you. Stand up and take actions. Silence enables this to continue. The solution is to make noise and stop the abuse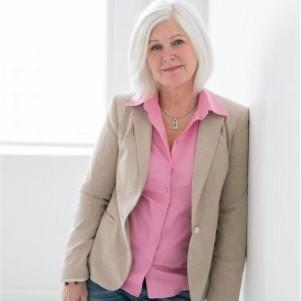 Shannon Hancock (Manitoba)
A former Registered Nurse born and raised in Manitoba Canada, Shannon Hancock has worked in intensive care, neurosurgery, and as an HIV nurse and sexual assault nurse examiner. Shannon also coordinated a large tuberculosis program on Baffin Island. Shannon spends a great deal of her time as a resource and advocate for nurses and women in need of support and/or assistance to navigate complex labour relations and regulatory processes. She has both personal and professional experiences with bullying and harassment and uses her many years of learning and skills to assist and support others facing various forms of harassment. Shannon has a particular passion for protecting workers from being coerced into unconscionable, oppressive sometimes illegal non-disclosure agreements (NDAs). She will offer you guidance, instruction, support, and direction to help empower you to make informed choices. Shannon and her husband of 32 years enjoy their son and a menagerie of adopted pets.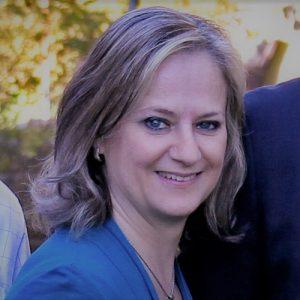 Sandy Ciona (Ontario)
After witnessing and experiencing both workplace bullying and domestic abuse, Sandra, a Registered Nurse (non-practicing), is currently completing a degree in human services to serve full time as an advocate for women. Sandra is passionate about minimizing, if not eliminating, workplace toxicity and domestic abuse. By collaborating with other survivors, she believes processes can be improved in work relationships, high conflict divorce and child custody, and in counselling and guiding women through painful circumstances. It is never too late to learn more with the express purpose of helping others.
On The Record Episodes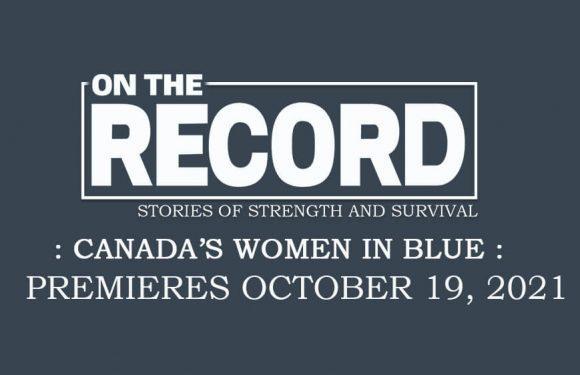 Episode 1 of On The Record honours the faces and unfiltered voices of Our Canadian Women in Blue.