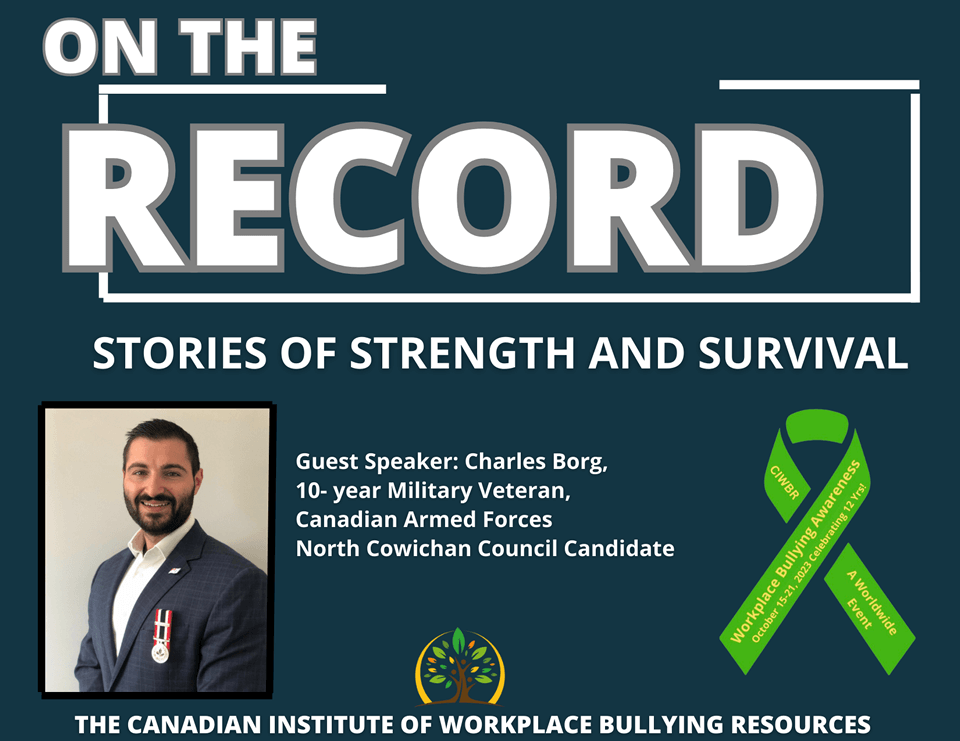 Charles Borg
Charles is a retired Naval Intelligence Officer, full time sales consultant and part time security professional. He is also the Vice President of the Cowichan Malahat Langford electoral district association for the Conservative Party of Canada and the Vice President for the Nanaimo – North Cowichan riding association for the BC Conservative Party.
Charles holds a Bachelor of Arts degree, double major in Russian Language & Literature and Police Studies. He is a qualified Private Pilot and is a certified BC Security Professional.
Charles believes Canada is the greatest country in the world! But feels that our current government is toxic, divisive and does not have the people's best interest at heart.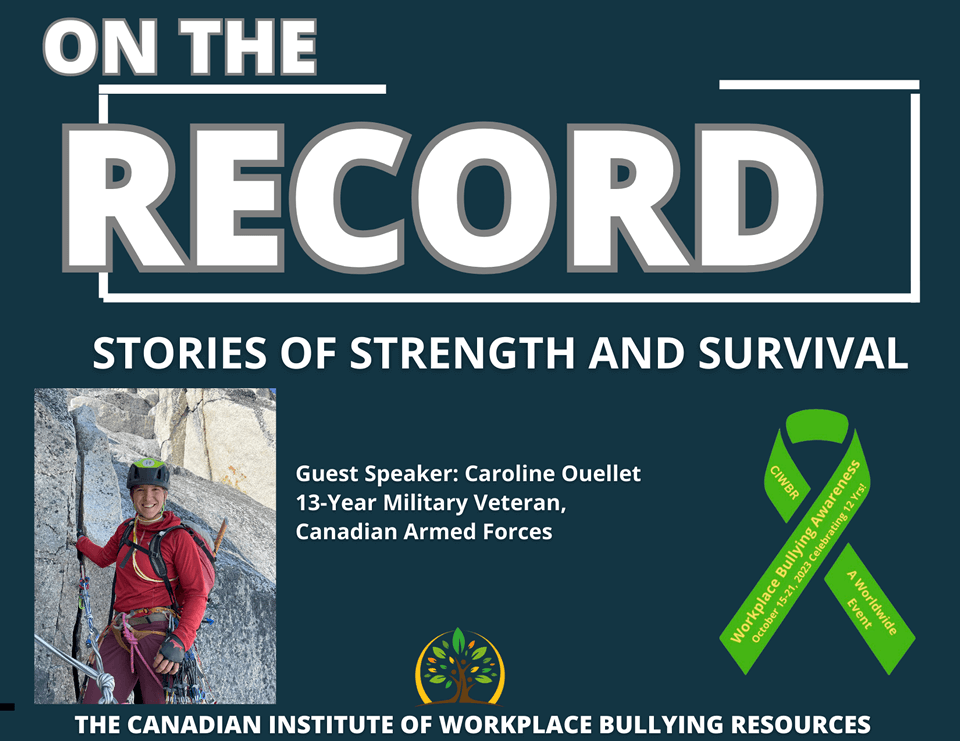 Caroline Ouellet
Caroline Ouellet joined the Canadian Armed Forces as an Army Communication and Information System in 2009. She worked first as a reservist in 35e Régiment des Communications in Québec before transfering to the regular force.
Working for 2e Bataillon 22e Régiment in Valcartier (Qc) was an opportunity to work more on the field and train hard physically. She proudly represented her unit and also women during military competitions.
Wanting to serve more her country and Canadians, she applied and was selected to become a Search and Rescue Technician. She then moved to Comox, British Columbia, but during the yearlong course, injuries and a disease stopped her from pursuing her dream.
She learned the trade of Imagery Technician at 19 Wing Comox while recovering medically, but went through disciplinary actions for refusing a mandatory medical treatment. She was released 5(f), which means "unsuitable for further service". She served for exactly 13 years.
She now works in the outdoor industry in Québec as a rock and ice climbing instructor for Passe-Montagne école d'escalade and also Wild Ice, her family business. She also does trail building and bike patrolling, the forest being her daily office.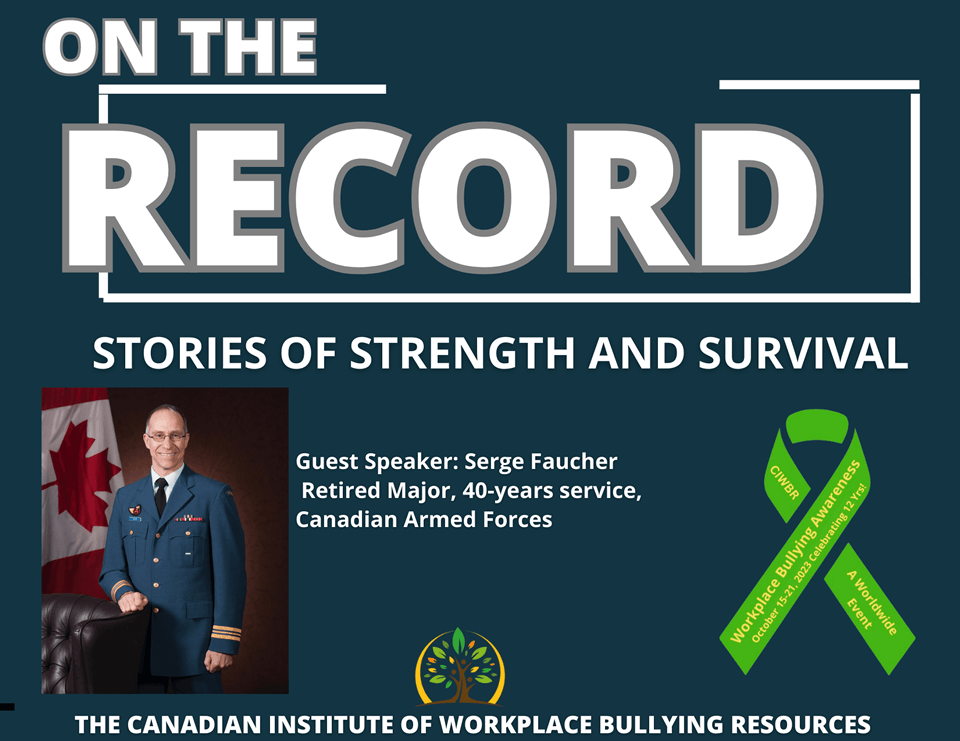 Serge Faucher
Major Serge Faucher, retired, was born in Verdun, Montréal in 1964. He joined the Canadian Armed Forces (CAF) in 1982 as an Integral Systems Technician (IST). From the avionics school (CFSAOE) in Borden, he went on to be posted to the Aerospace Engineering Test Establishment (AETE) in cold Lake in 1983, and subsequently moved to 410 Squadron in 1984 performing CF-18 maintenance until his departure for CFB Baden in Germany in 1987. His tour in Germany included three months in Qatar as part of OP FRICTION in 1990/91 and a promotion to Master Corporal. Later that year, he would find himself returning to Canada, this time to CFSATE in Borden as an instructor where he remained for six years.
In 1997, he was posted to 402 Sqn to work on the Dash-8 aircraft. Promoted to the rank of Sgt in 2000, he stayed at 402 Sqn in an Avionics Life Cycle Maintenance Manager (AVS LCMM) capacity. In 2003, Captain Faucher was transferred to RMC Kingston as a drill Sargent, moulding young minds and preparing future CAF leaders. While at RMC, he received his commission to Aerospace Engineering officer (AERE) in 2004.
In 2005, he made his way back to CFSATE, Borden, this time as a student to take on the AERE Prep Course and the Basic AERE Course. Graduating in 2006, he remained there to teach these very same courses. Promoted to Captain in 2007, he would once again return to 402 Sqn as Acting SAMEO, and AMO in 2009. During his time there, he became the DRMIS OPI, helping the Sqn become the first RCAF unit to make the conversion to the new erg tool. His work earned him an Air Force Commendation. Before leaving 402 Sqn, he deployed for a tour in Afghanistan. In 2012, Captain Faucher was posted to CFSAS as an ASC Instructor and UAV Director.
In 2013, he was promoted to Major, and posted to Director of Air Programme in Ottawa. In 2020, Major Faucher moved to the Fighter Capability Office (FCO), still in Ottawa until his retirement on 24 November 2021.
Major Faucher has a Bachelor's in Military Arts and Science from RMC. He is married, and has a daughter who lives in Toronto, Ontario. He's one of the best athlete the CAF has had, and he is a nationally/internationally ranked Masters Track & Field Athlete, specializing in the 200m/400m distances. He participated in seven World Masters Track & Field Championships, earning several medals. He is now retired, and lives in Greely, Ontario with his wife.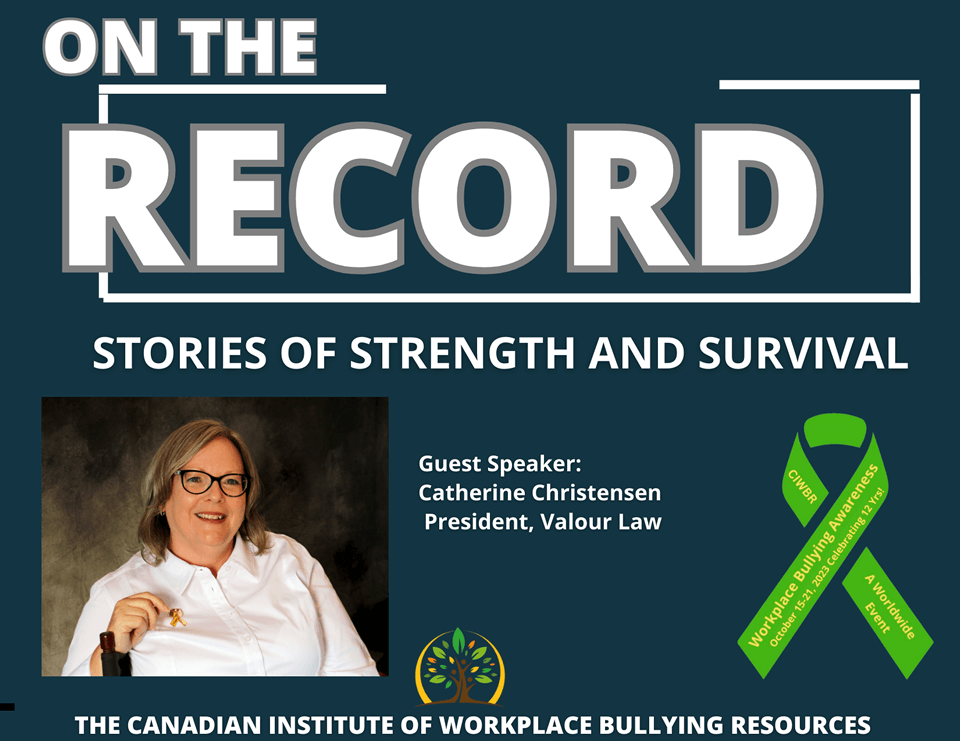 Catherine Christensen
Catherine Christensen is the founder of the Valour Legal Action Centre. A non-profit that focuses on legal issues for the members and veterans of the Canadian Armed Forces. Aware that taking on the Crown is an expensive process that often shuts out the ordinary Canadian, she created the non-profit to bring accountability to the senior command.
Catherine has represented members of all the branches of the Canadian military. She has dealt with the issues of the troops in the ranks and members in the officer corp. She has appeared in levels of Court up to the Court of Appeal.
In many respects, Catherine has become the de facto Ombusdman for the men and women in uniform. A person to turn to that will listen and then act on issues that are being ignored or mishandled by the Chain of Command.
She brings a wealth of life experience to her law practice that gives her an insight into the realties and solutions twisted up in any legal issue. Her clients appreciate her open mind, quick wit, and no-nonsense, non-judgmental approach. Catherine is known as a strong advocate for her clients in Court and up the Chain of Command when it is needed to defend a member or veteran. Her military clients love that she understands their lingo—from the recce to the intel to knowing that situational awareness is messed up without situational understanding when planning the best tactics to use in the battle. She is honoured to be the voice of the ranks.
On The Record Episodes
Social Workers, Whistleblowers, Doctors, Academic Bullying, Let's Talk about NDA's, Canadian Indigenous, and more!
We invite you to contact Linda at Psychologicalsafetyfirst@gmail.com if you have a group of four who wish to contribute their stories and wisdom to help others around the world.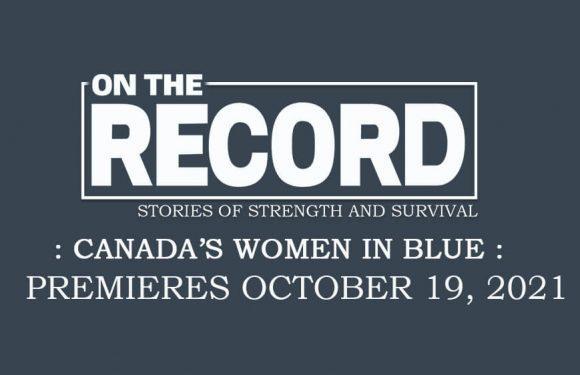 Episode 1 of On The Record honours the faces and unfiltered voices of Our Canadian Women in Blue.